Camp Kirby has 47 acres of forest, grasslands and beach that spread 1 & 1/2 miles along Padilla Bay. Kirby offers peace and quiet for self-exploration or an active mini-community for nature exploration. Camp Kirby is a rustic site that has several large buildings and sleeping cabins as well as a beautiful wood lodge with a commercial kitchen.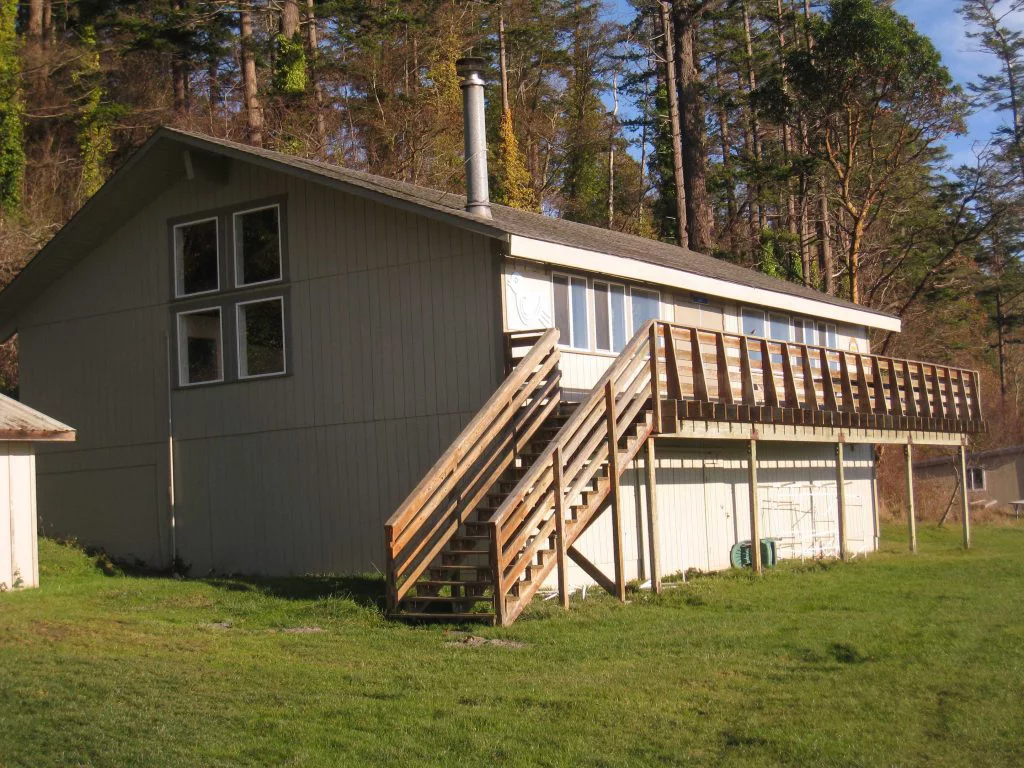 Rent Camp Kirby
Camp Kirby is owned and operated by Camp Fire Samish. Located on Samish Island in Skagit County, Camp Kirby is accessible by car from I-5, northwest of Burlington, Washington.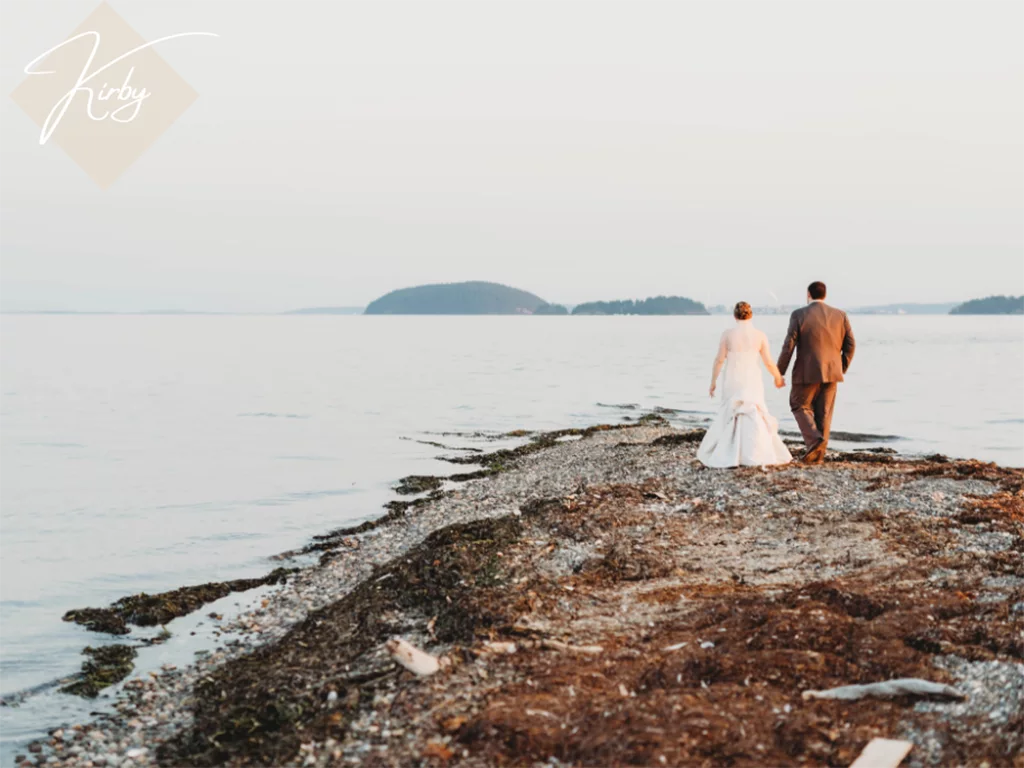 Weddings at Camp Kirby
The ambiance of the ocean and island views make Camp Kirby a unique and romantic wedding venue, located just 90 minutes from Seattle. With only two weddings per year, at Kirby, you are guaranteed an exclusive event. Kirby gives you the setting, the rest is up to you!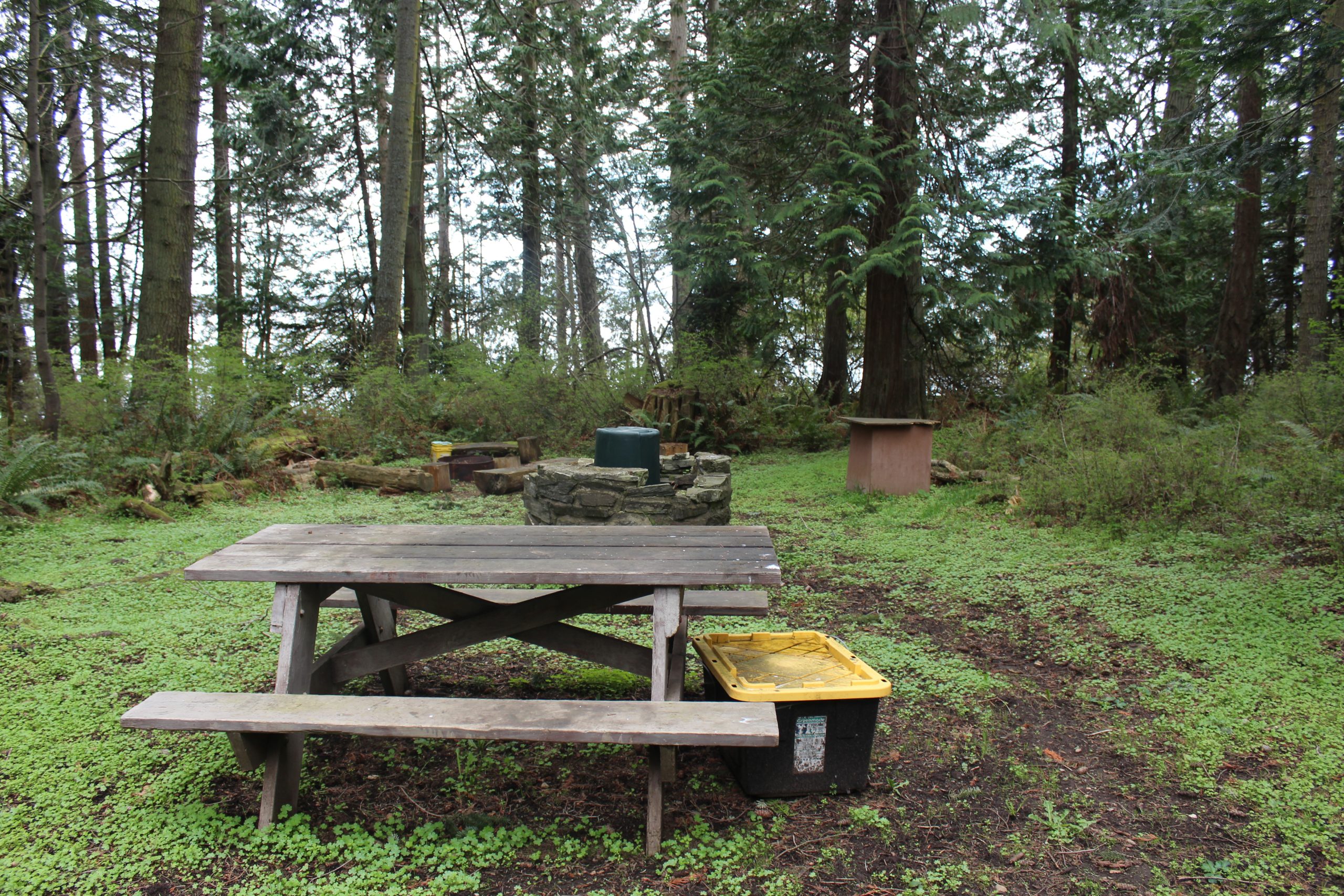 Family Camp
Family Camp takes place during the weekends of Memorial and Labor Day. Spend the weekend enjoying the natural beauty of Camp Kirby as well as activities such as ping pong, corn hole, arts & crafts, basketball, volleyball, and archery. Experience the magic of Camp Kirby with the whole family!