Thank you so much to those of you who have graciously contributed already.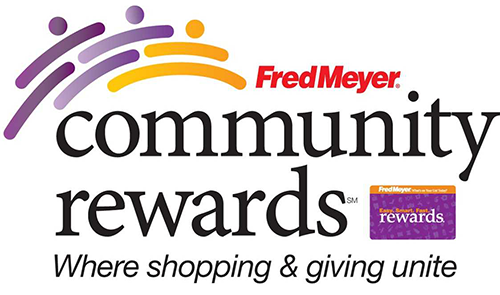 The Fred Meyer Community Rewards program donates to Camp Fire Samish based on the shopping you do every day. Once you link your Card to Camp Fire Samish, all you have to do is shop at Fred Meyer and swipe your Shopper's Card. Click here to learn how it works.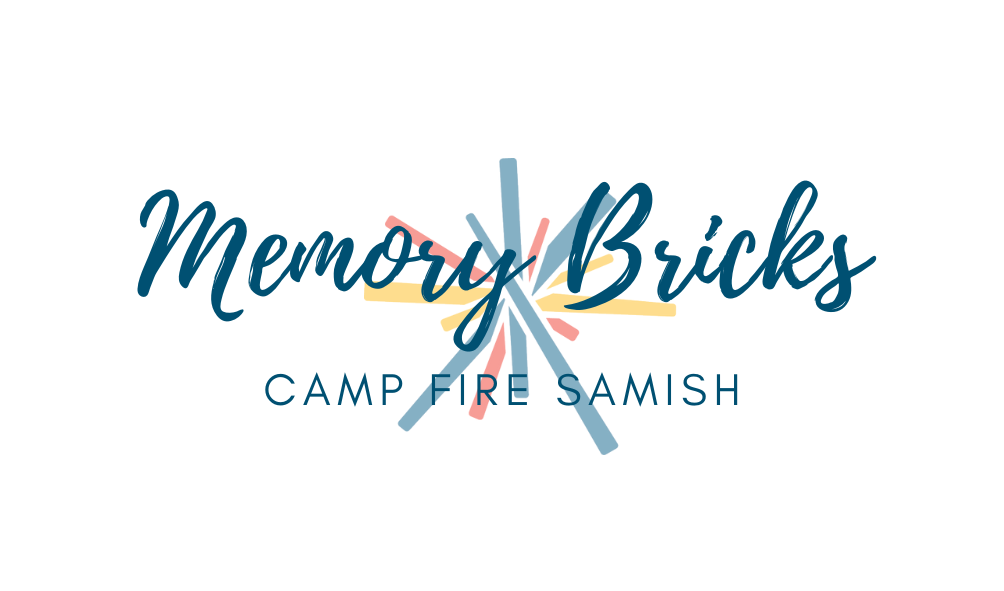 Leave a lasting impression by purchasing an inscribed brick, which will be installed in the Memory Circle around the Fire Road Totem. Your gift helps further Camp Kirby's promise to children and is partially tax-deductible.
Click here to learn more.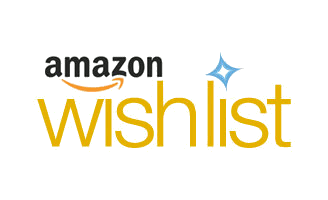 Our Amazon Wish List is a great way for volunteers and patrons such as yourself to give outside of traditional cash donations. You can instantly show your support by shopping on our Wish List. Items can be shipped directly to Camp Fire Samish.
Shop Our Wish List Camp Kirby & Resident Camp
Find deals on all of our Wish List items through Capital One Shopping.
Click here to start saving.
Camp Fire Samish makes every effort to honor your designation; however we reserve the right to apply funds to another purpose if in the sole judgement of the Board of Directors, the original designation becomes unnecessary, incapable of fulfillment, or inconsistent with the charitable needs of the organization.
The new CARES Act Includes more generous Charitable Giving Incentives regardless of how you file. Take the time to learn more and consult your tax professional. Our tax Id# is 91-0600598. We appreciate all that you do to support Camp Fire Samish and Camp Kirby.