If you've been around Camp Fire for long enough, you'll see the word 'WoHeLo' quite a bit. That's because it means something incredibly important: WoHeLo stands for Work, Health, and Love. Those three values are the core principles of Camp Fire.
The WoHeLo Award is the highest achievement that can be earned in Camp Fire.
This prestigious award, for youth 15 to 20 years old, offers opportunities for personal development, leadership, and advocacy on important issues. The award is earned by completing an intensive and individualized set of projects designed to take approximately 4 years to complete. As teenagers, participants create their own projects based on their interests, values, and goals. Completing the requirements to earn the WoHeLo Award takes incredible amounts of tenacity, creativity, and determination.
2013 WoHeLo Award Recipients
Camp Fire Samish is proud to announce that four young adults were awarded WoHeLo medallions during a ceremony held at Camp Kirby on Samish Island in the fall of 2013. These outstanding Camp Fire members are the first to earn this coveted award in Samish Council since 2006. The Samish Council is comprised of the Island, San Juan, Skagit, and Whatcom Counties.
(In order from left to right) Jocelyn Gonzales, Becca Deshaies, Krista Baldwin, and Kayla Solari, WoHeLo award recipients, in front of the Camp Kirby lodge after the WoHeLo award ceremony.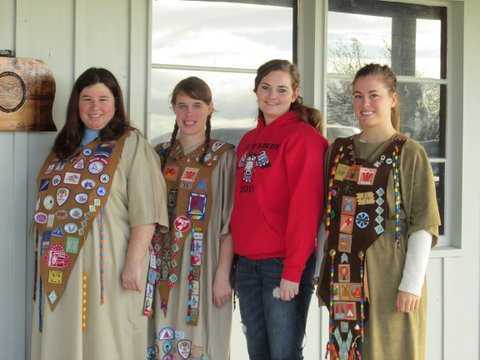 2006 WoHeLo Award Recipients
Melissa Bradley, Emily Nesheim, and Jillian Lidgard of Sedro-Woolley have earned the WoHeLo award. Bradley has won second place in the nation reaching $11,138 in candy sales during the annual Camp Fire Candy Sale fundraiser. During her 13 years as a Camp Fire member, Bradley has exhibited leadership qualities in past Camp Fire activities, organizing Fall and Winter Camporees at Camp Kirby, volunteering as a counselor at Camp Kirby Day Camp, and as a co-leader of a Starflight group. The three were honored as recipients in the spring of 2006.
(In order from left to right) Jill, Melissa, and Emily sit atop a driftwood stump on Camp Kirby's beach after receiving their WoHeLo award.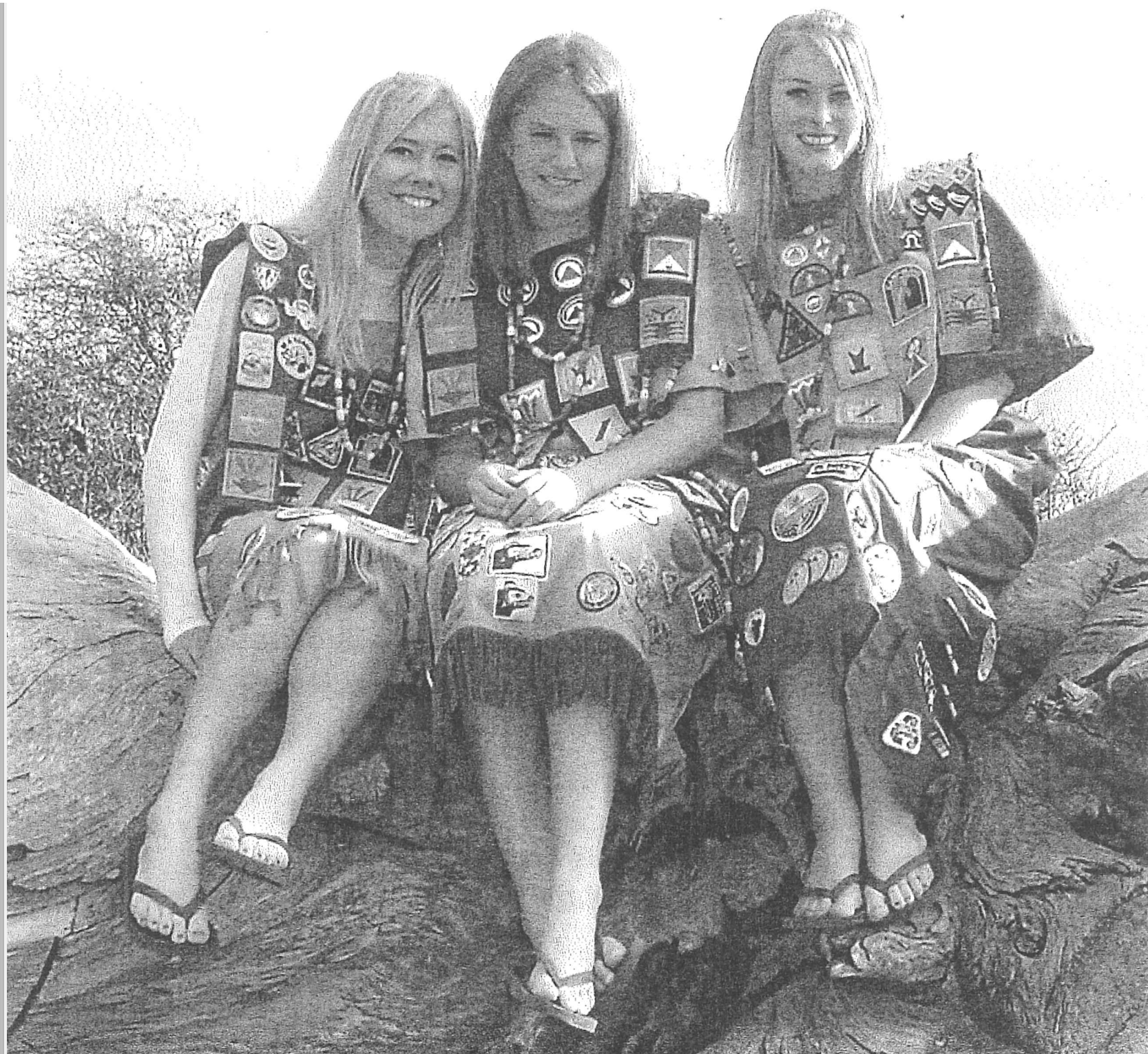 2004 WoHeLo Award Recipients
Bronwyn Pavia, pictured below, was presented with the WoHeLo Award at the Whatcom Grand Council Fire on June 3rd, 2004. Bronwyn has been a lifelong member of the Samish Council, and demonstrated her commitment through serving on Samish Council's Board of Directors as well as working at Camp Kirby. She has also taken up leadership roles in various Camporees, as well as at Camp Kirby's Day Camp.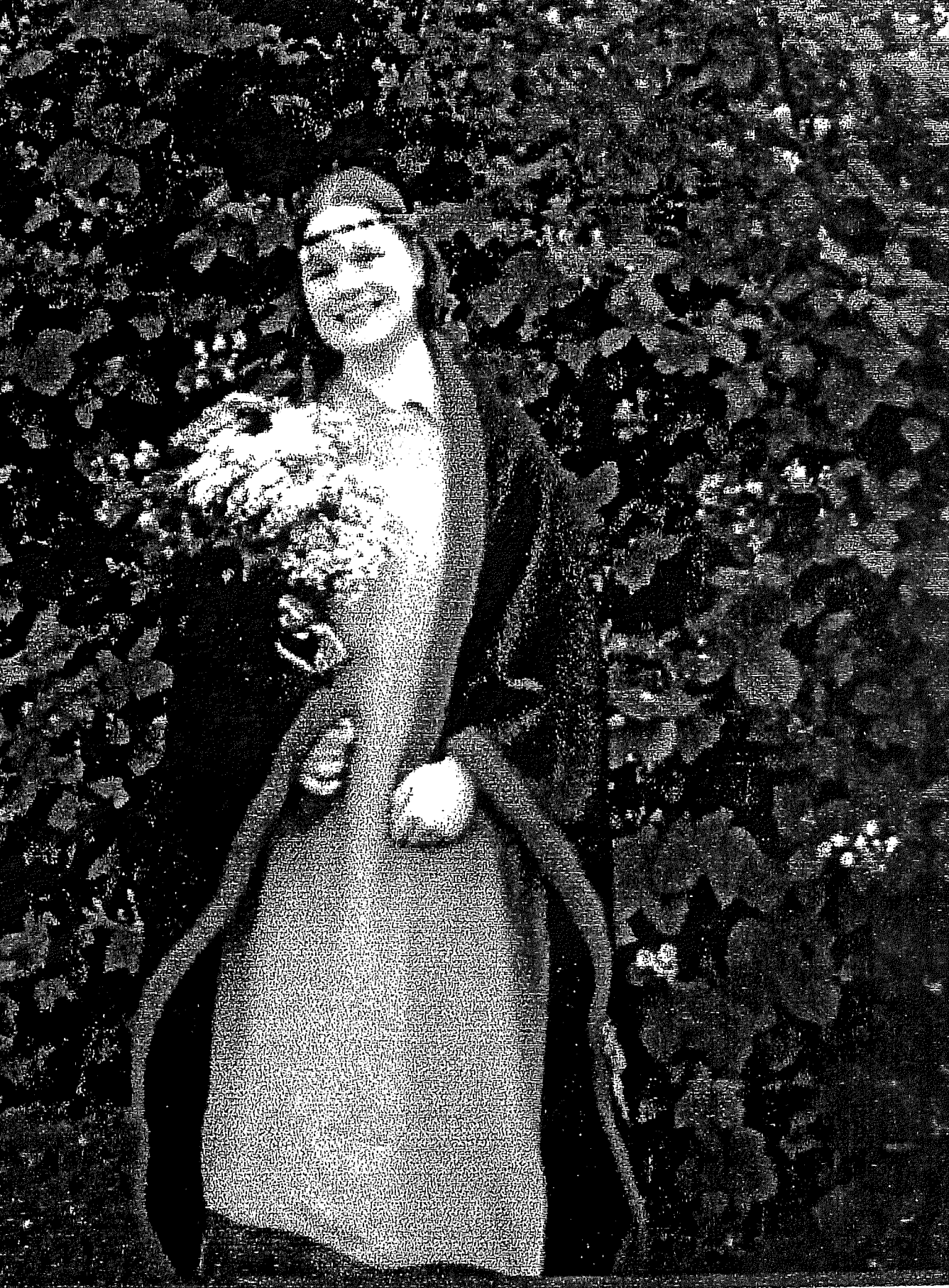 1999 WoHeLo Award Recipients
Laura Fox, Margaret Hulbert, Meredith Hulbert, and Jennifer Huskey received their WoHeLo medallions at a ceremony on the eleventh of September, 1999. The ceremony was held at St. Mark's Lutheran Church in Tacoma.
1998 WoHeLo Award Recipients
In the latter months of 1998, Dana Tenneson, also known by his camp name as Storm, was awarded the WoHeLo award. An avid volunteer at Camp Kirby, Storm has given many hours of his time to make ensure campers have the best experience possible. Some of his many contributions include teaching the Camp Kirby staff how to make ice cream with a hand-crank ice cream maker and leading archery during Alumni Camp every year. In a letter written to Camp Fire youth club members, Tenneson encouraged each member to participate in the Horizon program. The letter was posted in the Camp Fire Guidepost newsletter, including thoughtful insight about the program, saying that he "learned about myself, the world, and the lifestyles of others." He also went on to explain that "the award is a token to be proud of, but the journey taken is the most beneficial part." Storm continues to volunteer at Camp Kirby to this day.
If anyone that you know has earned the WoHeLo award and has not been recognized on this page, please contact us at info@campfiresamish.org or (360) 733-5710.