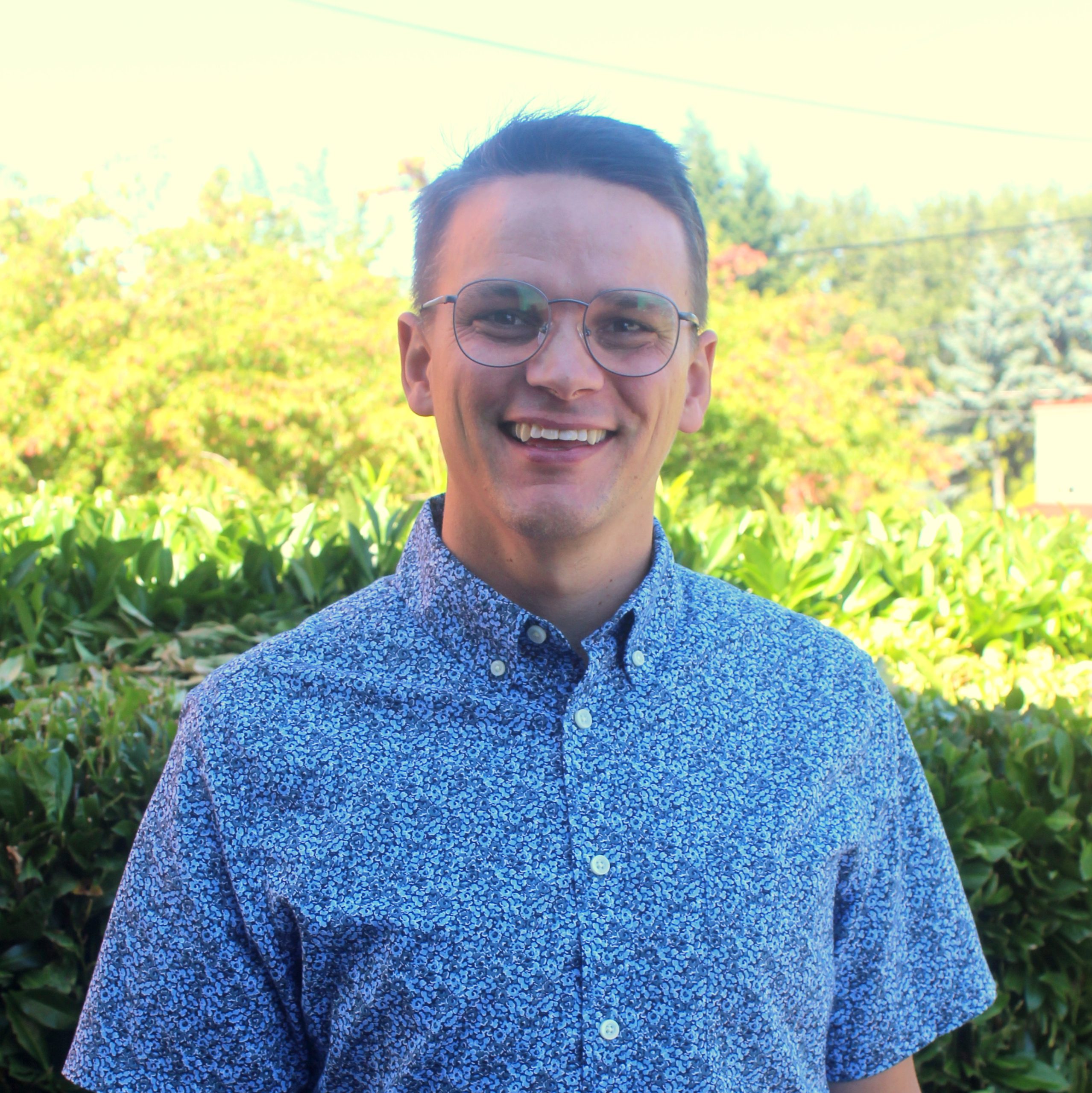 Marcus "Gopher" Roskamp – Executive Director
Marcus grew up on a farm in Minnesota, but has called the PNW home since 2016. He earned his Bachelor's from Dordt University and his Master's degree from Western Theological Seminary. Before coming to Camp Fire Samish, he spent thirteen years as a Lead Pastor in two different churches. Marcus has always had a heart for serving youth. He has been a youth mentor in various schools for over ten years, served as Board President of a TeamMates Mentoring chapter, and coached many different youth sports teams. He is incredibly excited to be part of Camp Fire Samish and to play a role in helping kids have a great camp experience. Outside of work you'll find Marcus spending time with his wife Amy and their three kids (ages 12, 8, 6), playing golf, listening to music, baking, or working out in his yard.
Direct Line | (360) 255-7554
Email | marcus@campfiresamish.org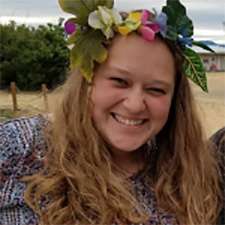 Kathryn "KitKat" Deshaies – Executive Camp Director
Kathryn, otherwise known as "KitKat", has more than fifteen years of experience working at Camp Kirby. She attended as a 2nd generation camper and as a counselor before taking on the role of Camp Director in 2014. Kathryn and her husband, Aaron ("Olaf"), and children, Keith ("Wiggles") and Kelly ("Belle"), live in the Gatehouse at Camp Kirby. They share their home with their three cats, Basil, Sage, and Sassafras, and dog, Leroy. Kathryn has a BAE in Exceptionality and Disability from Western Washington University, and loves working for an inclusive organization. When not busy with Camp, you can find Kathryn traveling throughout the United States with her family, playing board games, or spending the day at the Zoo.
Direct Line| (360) 255-7765
Email | kathryn@campfiresamish.org
Melissa "Digit" Elliott – Finance Director
Melissa is a Northwest native and recently moved to Bellingham from the Seattle area. She attended Seattle Pacific University where she studied Business Administration. Melissa has worked in Finance for more than 15 years; most recently supporting the financial needs of individuals with disabilities. Melissa looked forward to attending camp every year as a child and believes that the connections made and skills built really helped her find her "spark". In her down time, you will find Melissa outdoors (even on rainy days) canoeing Lake Whatcom, hiking the trails around Mt. Baker, and exploring Bellingham with her husband and son.
Email | financedirector@campfiresamish.org
Communication & Office Staff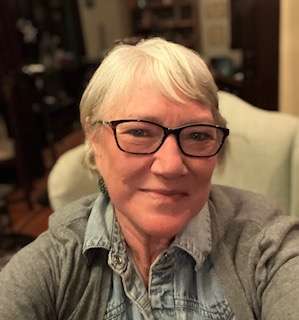 Cindy "Ripple" Katzenberg – Executive Assistant
Cindy moved from Arizona to Bellingham in 1980, when Bellingham was still a small town. She and her husband opened a cafe near the Old Town section of Bellingham and immediately felt at home. Over the next 15 years, she and her family moved back East, yet always returned to Bellingham where she's stayed for over 20 years! Cindy spent most of her professional life as an office manager, restaurant bookkeeper, and working at the Farmers Market selling organic dog treats, fun doggie collars, and cat toys.  In her spare time, Cindy enjoys long walks and hikes with friends in and around Bellingham.  But mostly, she loves spending time with her children and grandchildren… eight of them! She was a Blue Bird and Camp Fire Girl, and her mom was the group leader! She went to Camp Fire camp in Arizona and remembers how impactful that was in her life.  Cindy feels so fortunate now to work for a non-profit, working to support those who are changing children's lives.
Email | info@campfiresamish.org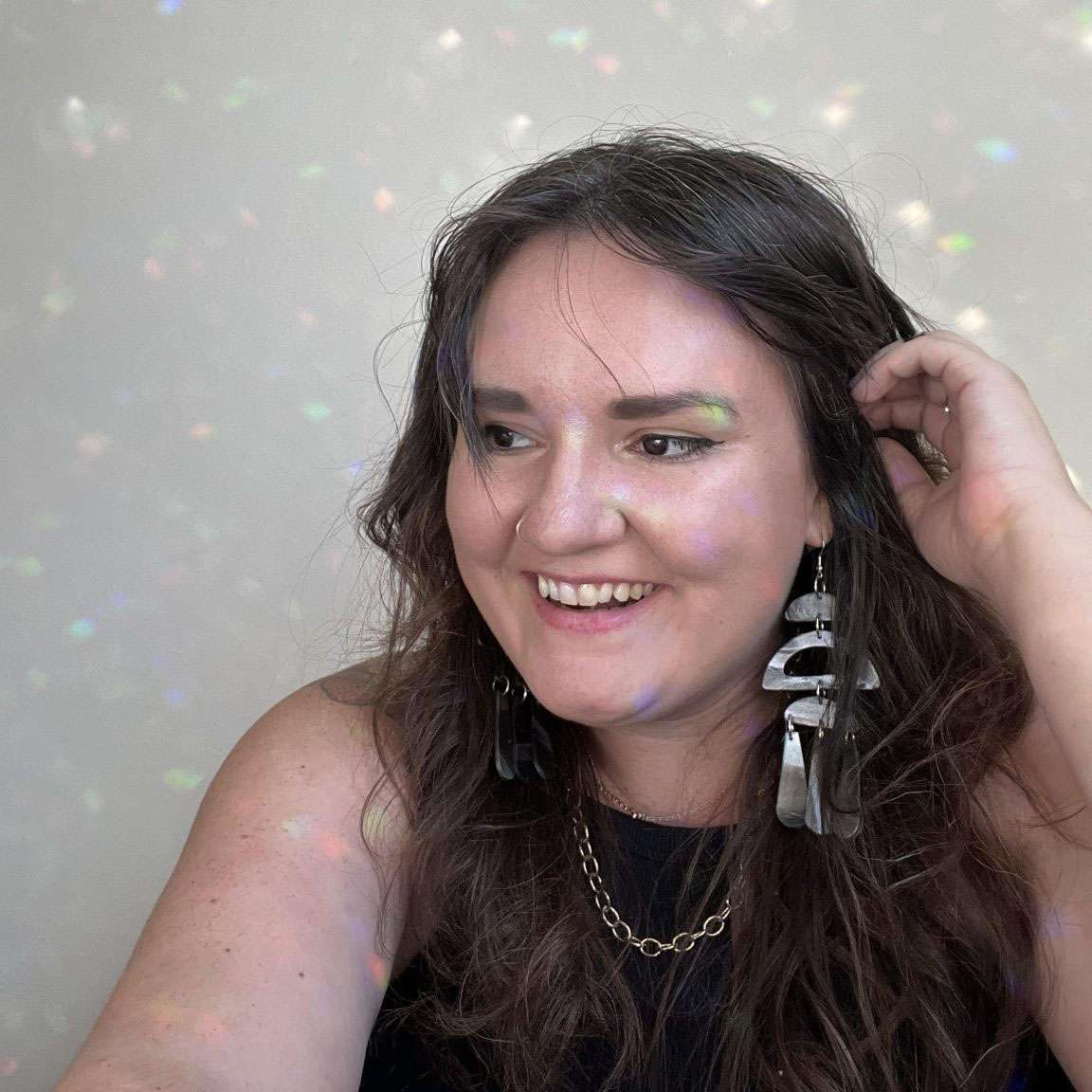 Kendra "Mushroom" McConnell

– Communications & Marketing Manager
Born and raised in Skagit Valley, Kendra attended Western Washington University where she earned her bachelor's degree in Business Administration – Management. Some of her sparks are macramé and jewelry design and she often finds herself inspired by nature, the 1970's, and houseplants (she owns over 50, and even named her cat 'Cactus'). With a wide variety of business, event planning, and creative skills in her toolkit, she has come to put them to great use in her work here at Camp Fire.
Email | marketing@campfiresamish.org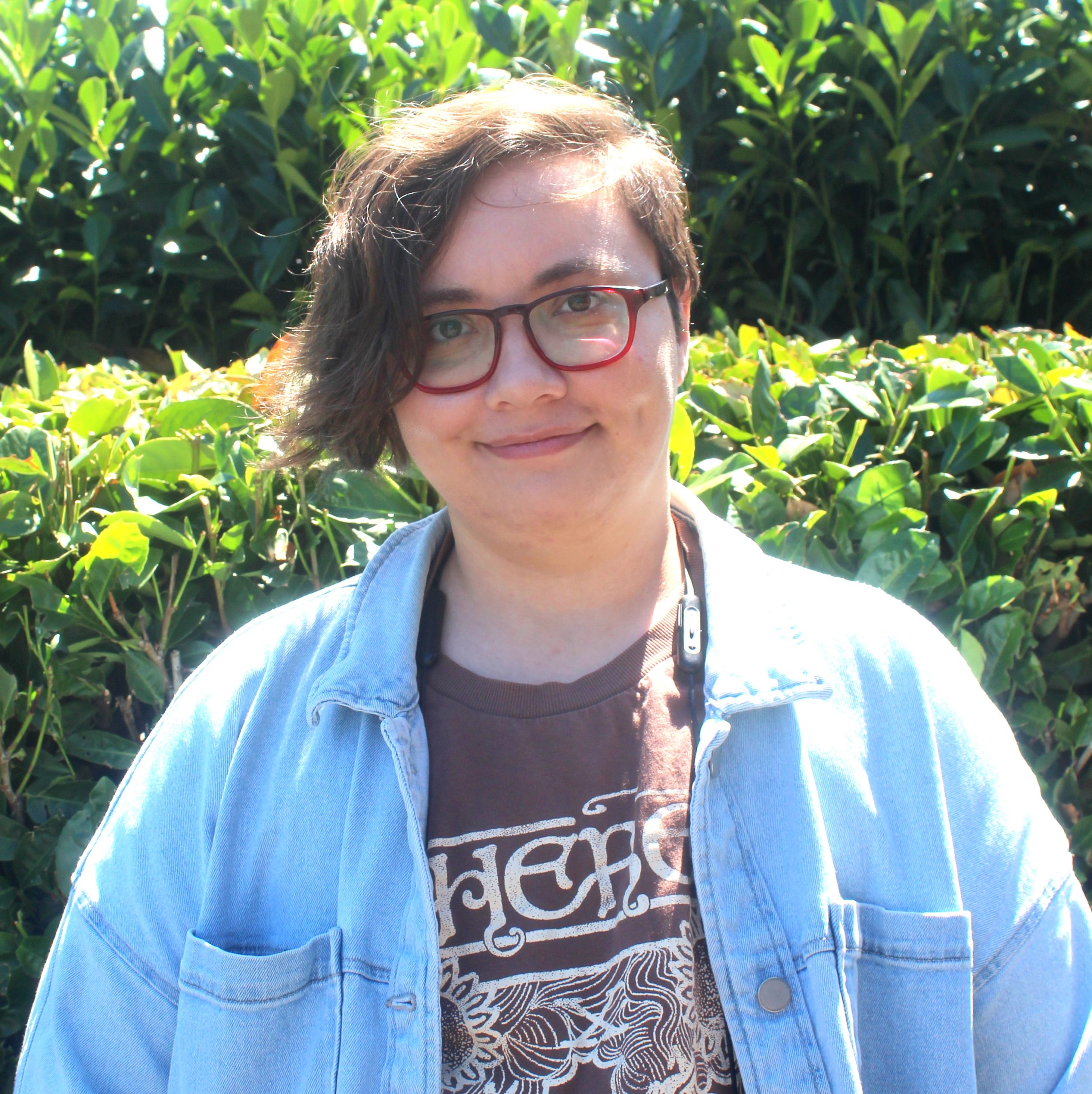 Eli "Sidewinder" Brown

– Office Manager
Eli is from California and moved to the pacific northwest to get their BFA from Emily Carr University. As a kid, they camped at the beach with family every year and went to summer camp in the Sierra Nevada mountains. They're passionate about animals (especially the weird ones), enjoy drawing them, and they're a former horse girl and aspiring dog owner. In their free time, they enjoy writing, making art, playing RPG's, and making spreadsheets.
Email | officemanager@campfiresamish.org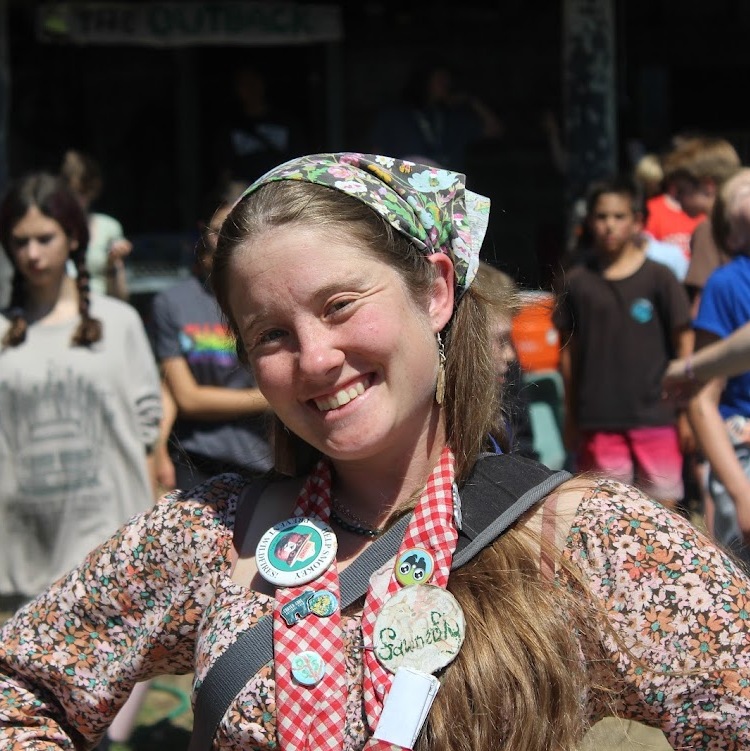 Riley "Fawnerfly" Judd

 – Program Manager
Riley grew up in Arizona, and has recently moved to Bellingham after spending her summers as a camper, then as a staff member at Camp Kirby. She spent 4 summers as the outdoor living skills specialist at Camp Kirby, and is excited to continue working in outdoor education. She has a BS in Biology from Northern Arizona University. Some of her "sparks" include hiking, camping, fishing and outdoor activities in general, as well as storytelling, sewing and skiing.  
Email | outdooreducation@campfiresamish.org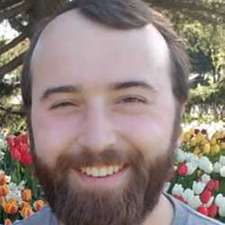 Aaron "Olaf" Deshaies – Facilities Manager
Aaron is a recent transplant from Bellingham and lives in the Gatehouse at Camp Kirby with his wife, Kathryn, son Keith, daughter Kelly, their three cats, and dog. He attended Camp Kirby as a camper and returned in 2012 as a staff member. He has filled many roles at camp since then, from Archery Specialist to Head Cook to Director of Operations. He still fills in the occasional crack during the summer as well as tending to the maintenance log. His values are strongly rooted in integrity, self-worth, and being as ridiculous as possible.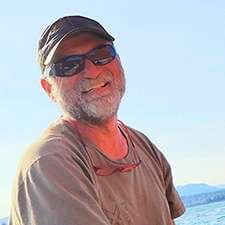 Ian "Shipwreck" Shipley – Maintenance Assistant
Ian was born in England and raised on a small dairy farm in Devon. In 1980, after a five year spell as a professional soldier in the British Army, he emigrated to Canada. His journey took him north, where he was employed as a smokejumper, fighting wildfires in the Yukon and Northern Territories. During Ian's time off, he sailed tall ships and ended up emigrating again. This time to the United States! He has resided in this country since 1994, and worked as an able seaman in the merchant marines for twenty years. He likes to think of himself as "semi-retired". Ian, an avid outdoorsman, and his wife Julie now live in Anacortes. He is a USCG recognized survival instructor and his wife, "Unruly Julie" works as a deckhand on the Guemes Ferry. Their hobbies include canoeing, kayaking, hiking, and camping
Corporate Board of Directors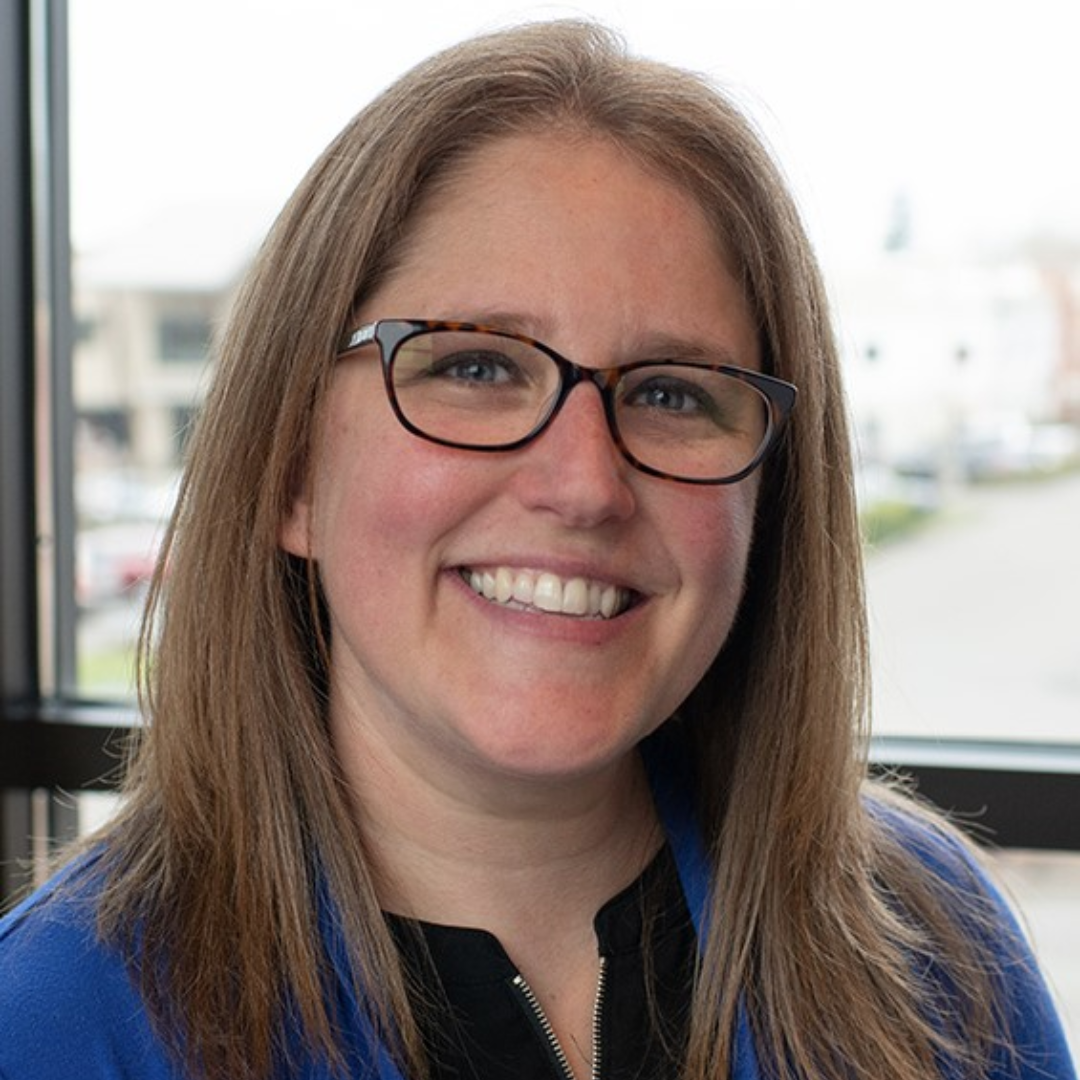 Tracy Osborn – President
Tracy started Camp Fire in Kindergarten, in 1985, when she became member of Sparks. Her Mom was her group leader and Tracy loved making new friends, being outdoors, and doing all of the arts and crafts that were included in the meetings. Her group then moved up to Bluebirds and Tracy was in her Camp Fire group until she was in the 7th grade (around 7 years). She grew up in Bothell WA and moved to the Bellingham area to attend Western Washington University. There, she received a Communication Degree with a minor in History. Tracy now works as a Senior Training Specialist for Peoples Bank and enjoys training and teaching her fellow employees different aspects of Banking. After having her daughter Taylor, Tracy could not wait to join another Camp Fire group so that her daughter could have the same fun experiences herself! Tracy joined the Camp Fire Samish Board in 2020 and is excited to share her Camp Fire experiences with the Camp Fire family as a whole.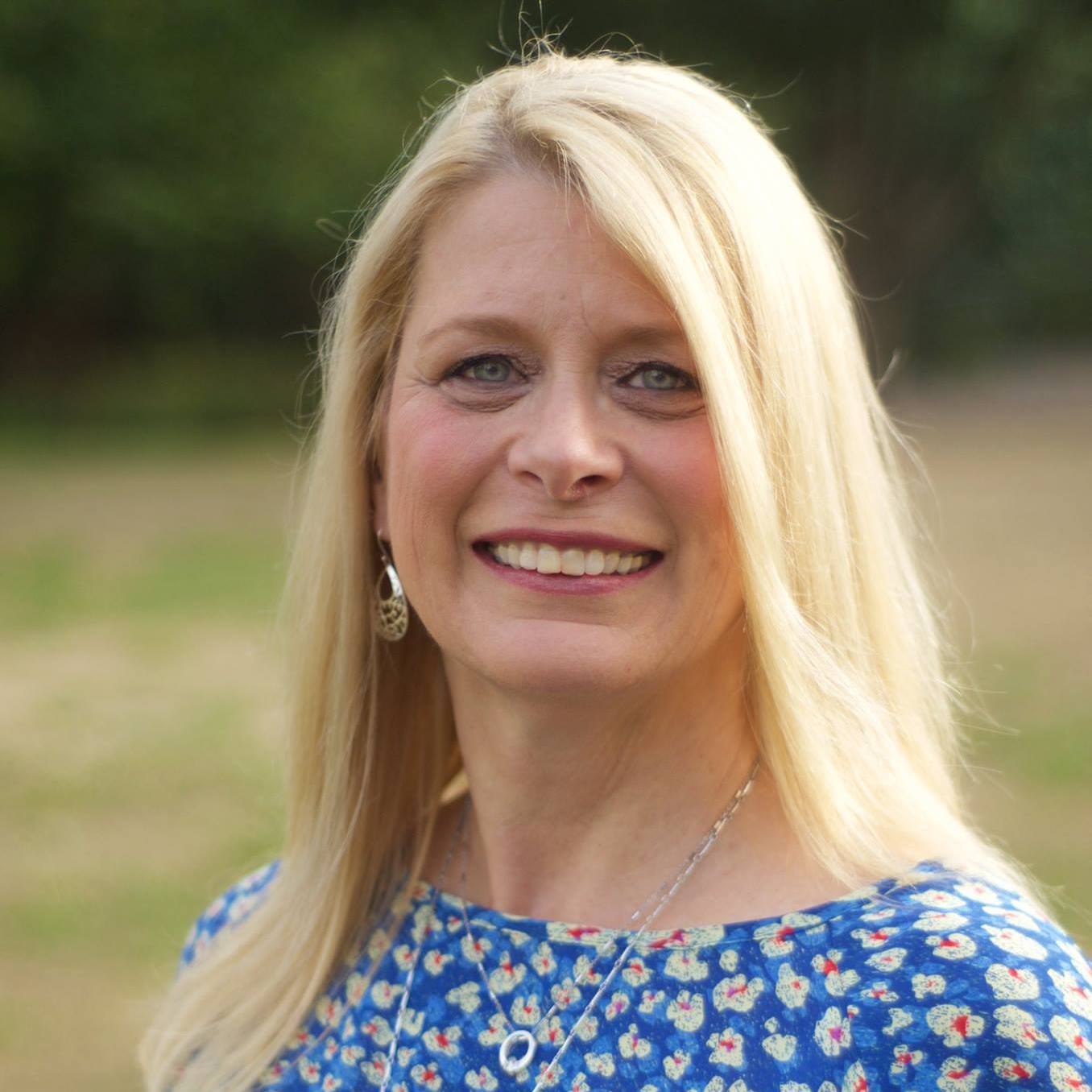 Joan Harris  – Vice-President
Joan Harris has returned to the board after serving as the President from 2015 to 2021. She grew up as a Camp Fire Girl in Seattle, and attended Camp Sealth. Joan has been an RN for 42 years and often volunteers in Health House on Resident Camp check-in days. 
Joan is married with two grown children and three wonderful grandchildren. Now retired, she spends her time traveling, walking with friends, volunteering, camping in their Eurovan, and enjoying time with family (especially her grandchildren) and friends.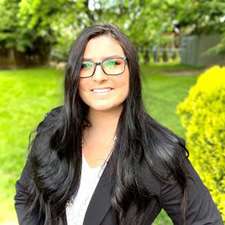 Kayla Kennett – Treasurer
Kayla grew up in the Pacific Northwest with enthusiasm for all outdoor recreational activities. In her free time you can find her camping, fishing, kayaking, practicing her archery skills and riding motorcycles with her husband and son. She loves to be involved in the community and spends time playing recreational sports during the summer. Kayla jumped into a career in public accounting as soon as she graduated Western Washington University, eager to put her Bachelors in Accounting to use. Excited to offer her accounting skills to Camp Fire Samish, she was voted into the Treasurer position in 2021. She is very proud to be serving on the board of Camp Fire Samish where children get to find their spark and individuality. She believes creating a solid foundation early on of individuality and character not only to help them reach their full potential, but will also result in better societies as a whole.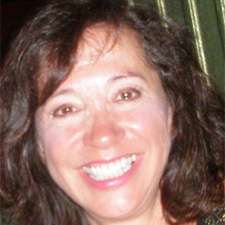 Bonita Haggith – Secretary
Bonita grew up in Whatcom County with her four siblings. She graduated from Ferndale High School in 1974 and then went on to earn her nursing degree. After working across the Western US and traveling around the world, Bonita returned to Whatcom County to work as an emergency room nurse at St. Joseph Hospital and then a flight nurse with Airlift Northwest. She has been transporting patients in the skies above Western Washington for over 30 years. Bonita lives in Birch Bay with her husband. She has one son and a daughter who lives in Seattle. Bonita enjoys spending her free time on the water in the beautiful Salish Sea, traveling, scuba diving, reading, and skiing. She is excited to serve her community as a board member of Camp Fire Samish and support empowering youth through connecting to others and this beautiful land on which we live and play.
Erik Johnson
Erik Johnson is a 3rd generation member of the Samish Island Brant Club. He has lived in Mount Vernon most of his life except for College at Montana State. Erik is a Sales Rep in the Outdoors industry where he covers Washington, Oregon, and Alaska for several fly fishing and hunting brands. He has always looked forward to Brant season and now his son loves going out to Camp Kirby and spending time on the beach, in the blind, in the cabin eating cookies, and spending time with the other members. Erik will work to represent Camp Fire Samish, the Brant Club, and its members to the best of his abilities.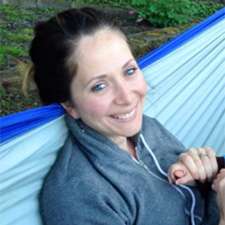 Olea Mills
Olea comes from a family of artists and was raised with an emphasis on the importance of living a balanced life. She formerly had the privilege of working for Camp Fire Samish and fell in love with the focus on letting children have a childhood. She has worked with children off and on throughout her life; from teaching horseback riding at a summer camp on Orcas Island to running a floor at a Residential Treatment Center in Orem, UT. Olea is currently an Accounting Assistant at Seeking Health, but has a background in Cosmetology, and helping run the family art business. You can find her jumping on the trampoline with her 3 kids or helping her husband work on their little stretch of property by the beach. They love riding bikes, surfing, swimming, and watching movies.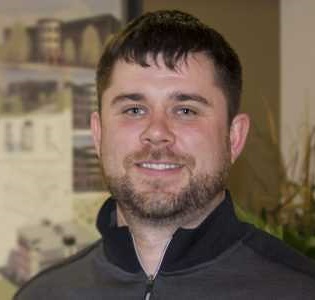 Dave
Roetcisoender
Dave Roetcisoender is a Senior Project Manager with Fisher Construction. He is a third generation Skagitonian who always shares his love and experiences of anything outdoors with family and friends. Dave says, "The great Skagit Valley, Samish Island, outdoors, and supporting kids is an amazing recipe for enriching our young people's experiences and memories." Despite often living elsewhere for construction projects, Skagit Valley is where Dave calls home. He is committed to supporting kids, the community, and Camp Fire Samish to ensure that Camp Kirby and our youth continue to thrive. 
Associate Board of Directors
Interested in joining Camp Fire?