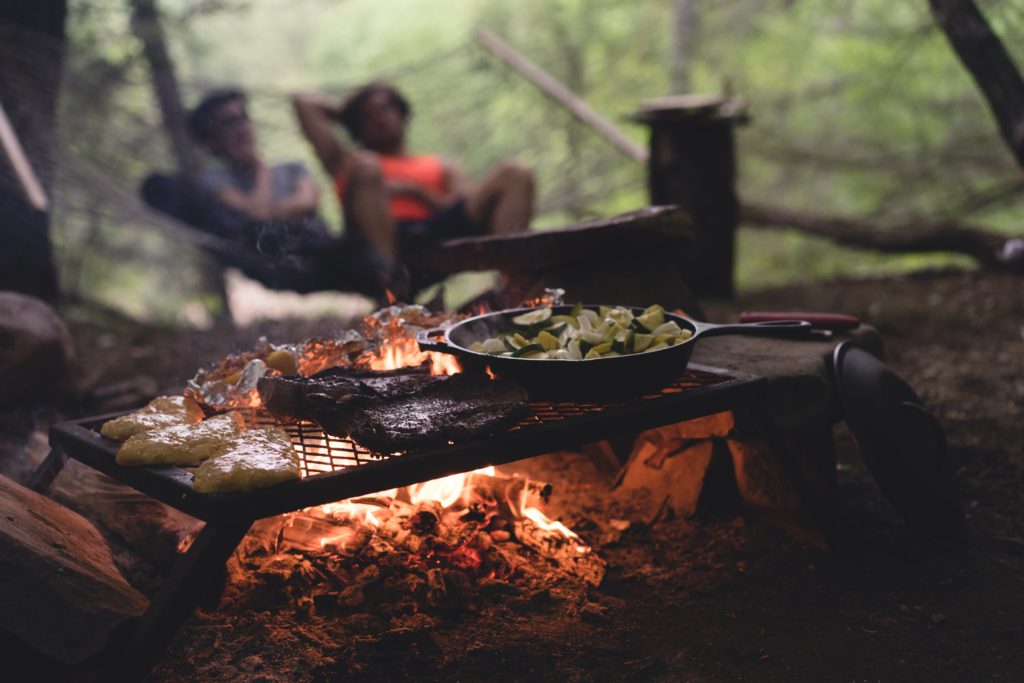 Thinking about how you can make cooking meals fun and easy while out camping or in your backyard? It feels natural to cook and eat over a fire, and anyone can do it!
This Post Features:
Cooking Equipment
Campfire Cookie Recipes
What You Can Make With A Pie Maker
Here's some useful cooking equipment:
Cast Iron Dutch Oven: A Dutch oven can be your best friend while cooking over open flame and comes in handy for all kinds of recipes from dinner to dessert.
Grill and Griddle: A cast iron grill and griddle is perfect for making breakfast; eggs, bacon, and pancakes are some delicious options for a family breakfast.
Skillet: A skillet comes in handy for frying up the catch of the day!
Now that we've listed some helpful cooking equipment, lets talk recipes.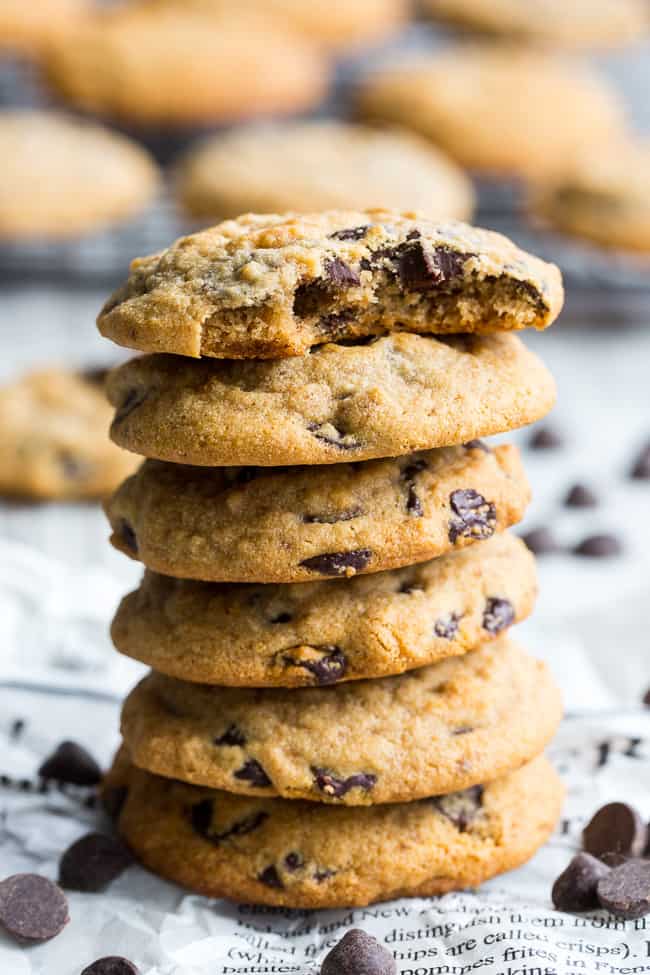 Nothing brings family together like baking, and campfire cookies are way easier than you think. Here's how it works; start out by gathering all ingredients needed for the cookies. These could be chocolate chip, peanut butter, or even snicker doodles!
Next you'll need a spatula, cookie sheet, and aluminum foil. If you have a rack that will fit over your fire pit than you can set the cookie tray right on top, but a few stones to build support are a great substitute as well.
Place your cookie dough of choice on your tray and wrap the tray of cookie dough in aluminum to get perfect, golden cookies in just 15-20 minutes. Remember to keep the cookies close to the fire and the flame low. Super hot glowing coals is the ideal heat source for making camp fire cookies. Keeping the flame low will ensure evenly baked cookies.
Need a dessert that can be ready in minutes? Try a cast iron pie maker for a delicious savory or sweet snack!
Kids absolutely love making treats over the fire. A pie maker can come in handy for making grilled cheese sandwiches, toasted PB & J'S, and s'mores. They're great multi-purpose tools to have while camping and can be used to cook just about anything!
Click here for fun and easy pie maker recipes!